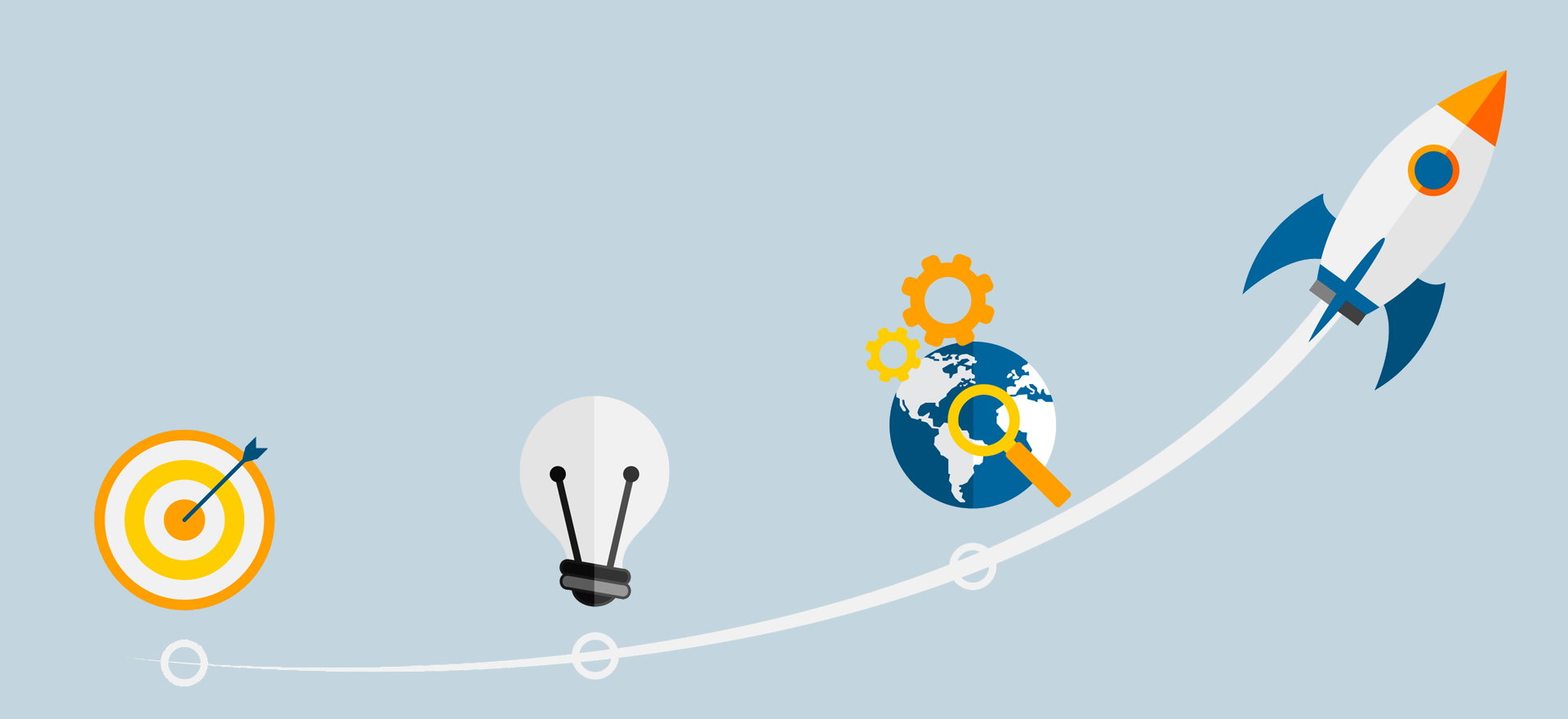 We support your company on the way to innovation
With our systematic innovation approach we create together with our clients successful products, services and business models.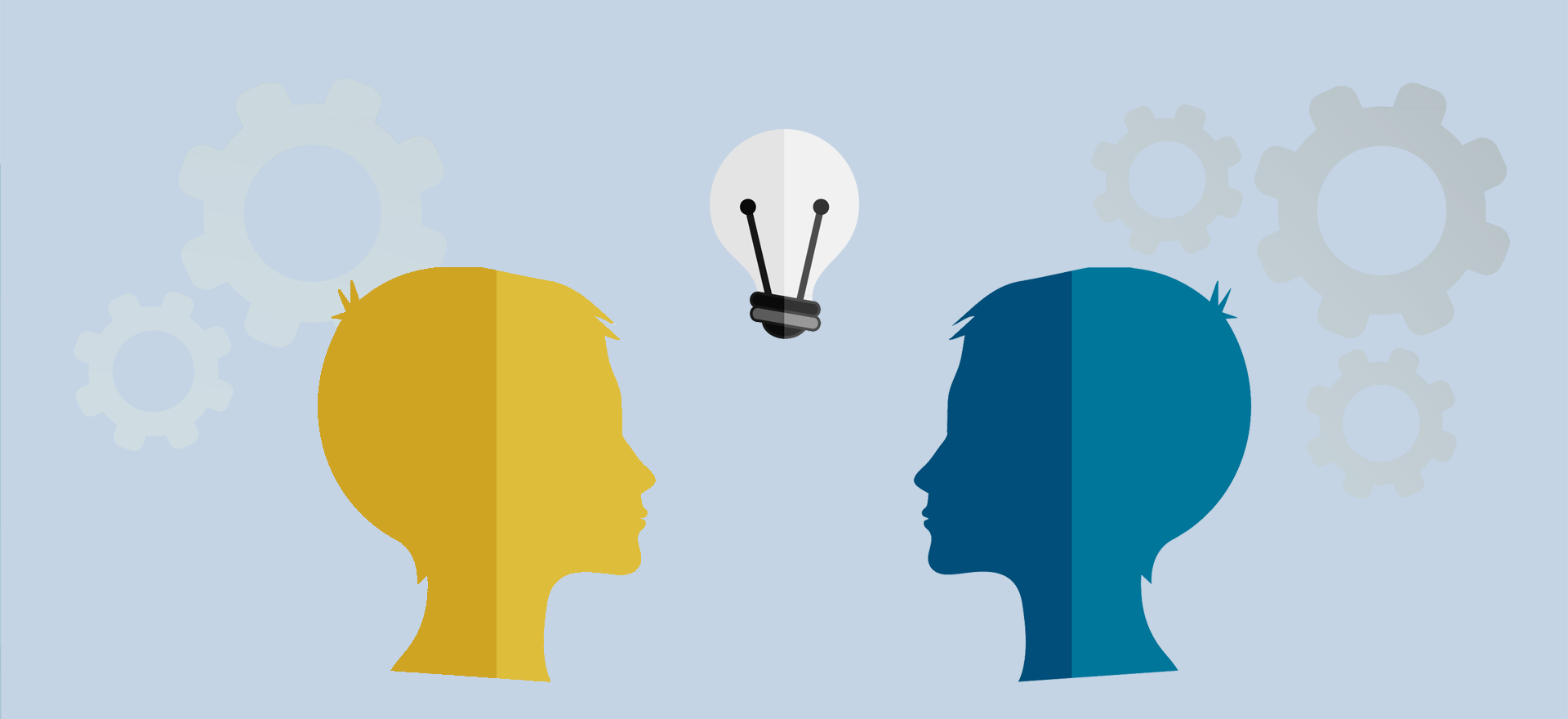 We support your company in process of implementing your ideas
We help you to transform your ideas into sustainable products and services
We support your company in the product development
Developing concepts is not everything! Our interdisciplanery team develops innovative products for your company
CorGro is not just a consulting company. Our task is to develop solutions for and with our clients. We support you from the "Fuzzy Front End" of innovation to the implementation of the developed concept. In order to create measurable added value for our customers during their cooperation with CorGro, the focus on the implementation and achievement of concrete results is very important for us. We create together a clarity concerning the goal of the project, we use internal and external resources to create new knowledge and develop (and if requested implement) concepts.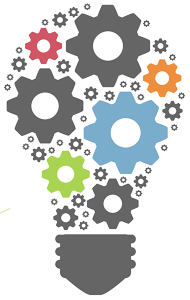 Innovation efforts often fail because products or services are developed in a way that fails to reflect customer needs. We help companies to gain a deeper understanding of customer needs and market conditions and to identify value added potential.
The basis of a successful IT product is to fulfill customer needs related to features, design and usability. With this conviction we develop software solutions, web-applications and homepages.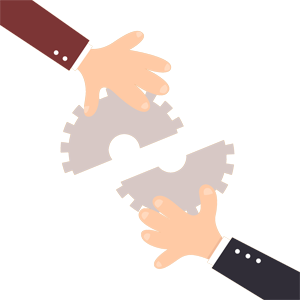 During an innovation project it can be very important to build a prototype. CorGro will gladly support you. However, we are also your reliable partner for contract manufacturing of small and large series production.
Success or failure of a product or service has already been defined in a very early stage of the innovation process. To be able to launch a product or service on the market efficiently it is important to increase the predictability already during the innovation process. How do we achieve that? By answering the following three questions: Who is the customer? Where is innovation necessary? What does the customer want?
The company should not adjust itself to the IT-product but the IT-product should adjust itself to the company. We develop software solutions, web-applications, web-shops and homepages according to the needs of the target group and according to the business processess of our customers. An IT-product is user-friendly if the surface design is very attractive and the company´s business processes are developed according to the recorded requirements.

The work begins for us long before writing a single line of code.
Through the cooperation with selected partners we can deliver machine and plant elements of nearly any material and within the required tolerance range. The parts are delivered with the required surface treatment, packed and labelled.

Our product portfolio includes following manufacturing processes:
Milling, drilling (CNC, conventional)
Turning (CNC, conventional)
Eroding (CNC)
Welding
Sheet metal forming
Plasma cutting
Laser cutting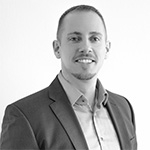 Manuel Müller
Founder and CEO of CorGro
Manuel Müller was born in Austria and he started his career in 1994. He worked several years as product & innovation manager in a window production company and as the head of product and innovation for an international trading company. Innovation was not only what he chose for his studies but also a passion of him.
Andrea Müller-Faragó
Managing Partner
Andrea Müller-Faragó was born in Hungary. She moved to Austria in 2001. Andrea studied industrial management. During her studies she lived in Belgium and worked in the USA. In the past 5 years she worked as international sales manager for a big production company in Austria.